---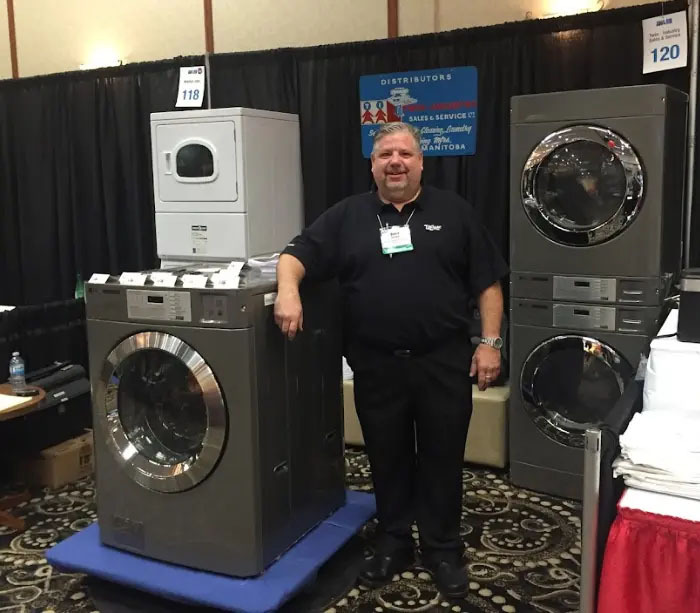 Hi there!
Here at Twin-Industry, we personally invite you to give us a call to see if we can find what is right for you and your unique situation.
We are available for contact Monday through Friday 8-5 via phone, email, or fax.
Pictured: Mr. Solypa, owner/operator of Twin-Industry Sales & Service Ltd.
---
103-2476 Wenzel Street, East St. Paul, Manitoba R2E 1E8